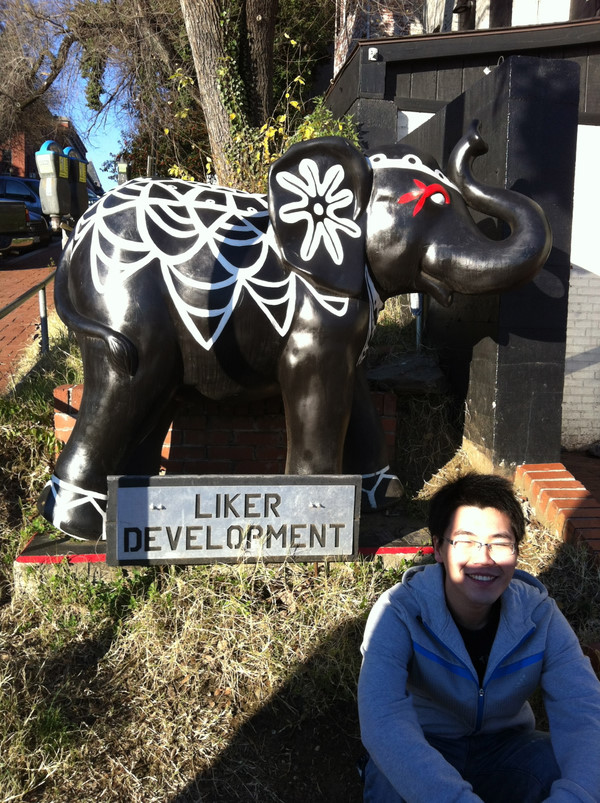 I am Hao Huang, a 27-year-old programmer, Chinese through and through, living in Arlington, Virginia. A huge Game of Thrones fan, I hate myself for always reading its wiki beforehand. I also like movies, just watched insidious 2 and rush yesterday, into sports and new technologies, keep learning English but not from textbooks.
I never blog before, Ser newbie! This site is originally intented to record my life track, probably most of them are work related, slight entertainment perhaps, who knows, but I am definitely adding more and more.
Life is good! One of my professors says that, after fixing a bug, not before. Hah! You can learn more about me and my doings by poking around the links here and there on the site, and feel free to leave your feedbacks.
It's getting late, have to work on the morrow, ah, Mondays.
Amazing blogs: